This year, the family-owned company is celebrating its 75th anniversary.
Jacob Litke, Skillcraft's president, says the company owes its longevity to its dedicated team of employees. "The knowledge that we have been able to cultivate within our company, and the hard work that all our employees put in every day, has allowed us to stand out in the industry and continue to grow where it is difficult to do so," Litke says.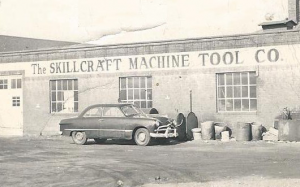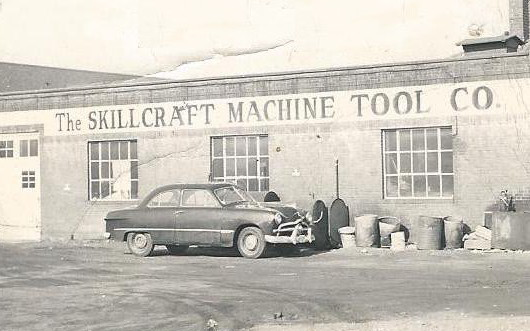 In its early years, Skillcraft serviced local companies; the largest was a local producer of radiators for heating commercial buildings. Over the years, the company transitioned to the production of tooling and fixtures to support the manufacturing of jet engines, specifically tools needed to disassemble and reassemble jet engines for routine maintenance.
Today, Skillcraft manufactures high-quality aerospace support equipment, prototype components, and complex assemblies. The company specializes in producing small- to medium-size lots of parts and components in a variety of materials.
Skillcraft's customers include some of the nation's foremost aircraft engine manufacturers. However, its parts can be configured for any tooling need for any industry. Its Northeast corridor location allows it to utilize approved local sources for special processes needed for heat treating, plating, paint, and assembly.
Skillcraft can work with customer-supplied Computer-Aided Design (CAD) files in almost any format using state-of-the-art Unigraphics and Mastercam software. Skillcraft's engineering department can process jobs to your exact specifications using your blueprints and has the experience and knowledge to reverse engineer your product.
As the nation gears up for the post-pandemic airline travel boom, Skillcraft is poised for growth. The company is growing its skillset and its team to meet the demands of its clients.