Skillcraft has a well-trained team of welders ready to help with your custom components. With available TIG and MIG welding capabilities, our welding team ensures a perfect assembly and quality in every weld on every part, regardless of the material.
Welding is the process that joins together two pieces of material — metal, glass, or thermoplastics — with similar compositions and melting points using fusion. As the name implies, precision welding is an exacting and controlled process used to create small parts, custom components with tight dimensional tolerances, and parts that require a nearly invisible line weld.
Our skilled welders focus on creating clean welds that meet your component's precise size and dimensions without sacrificing strength and performance. Contact Skillcraft Machine Company today to get started on your next part and component project.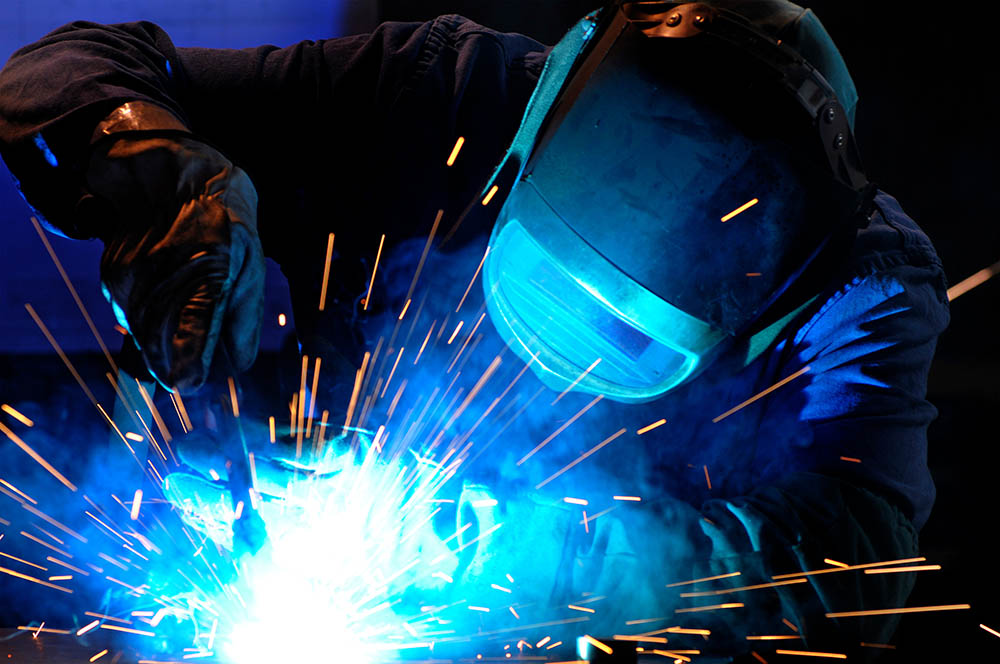 (1) Miller Dynasty 400 (TIG)
(1) Miller Millermatic 211 (MIG)