Skill Craft Machine Tool Company
Founded in 1946, Skillcraft serviced local companies, the largest was a producer of radiators for heating commercial buildings. Later, Skillcraft produced tooling and fixtures to support the manufacturing of jet engines. Today we are a leading manufacturer for the Aerospace industry.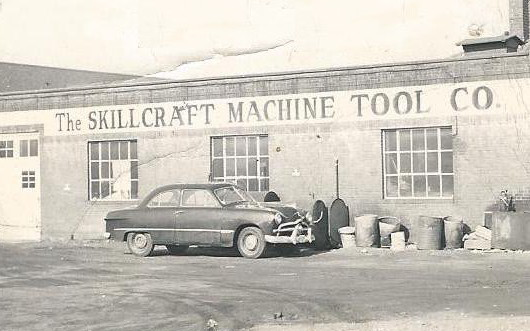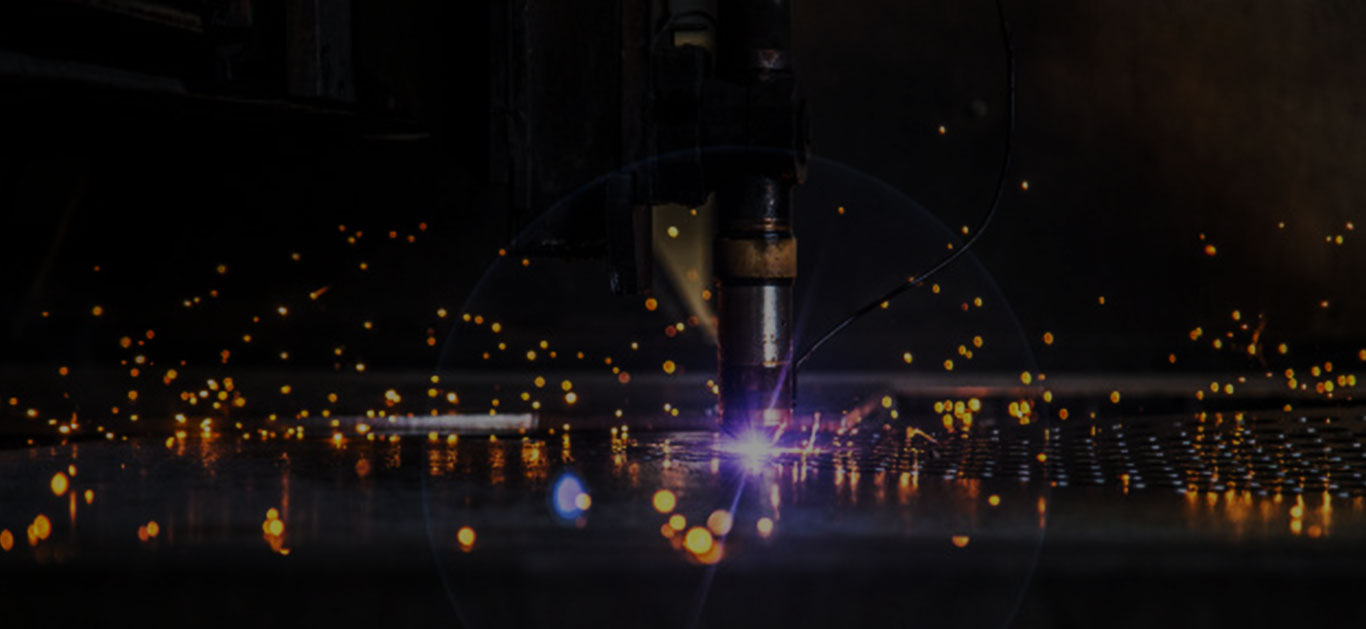 Specializing in producing small to medium size lots of parts and components in a variety of materials
MISSION STATEMENT
Skillcraft Machine Tool Company manufactures the highest quality aerospace support equipment, prototype components, and complex assemblies.  We are committed to meeting or exceeding our customer's expectations through the utilization of continuous improvement while fostering an environment of growth and success for all members of our organization.
OUR SERVICES
Skillcraft Machine offers its customers support throughout the manufacturing process.
We utilize Unigraphics and Mastercam software to develop an efficient manufacturing process, and can work with customer supplied CAD files in almost any format. Our engineering department is able to process jobs to your exact specifications by using your supplied blueprints, or we have the ability and knowledge to reverse engineer your product.
If You Have Any Questions Please Call Us
860-953-1246